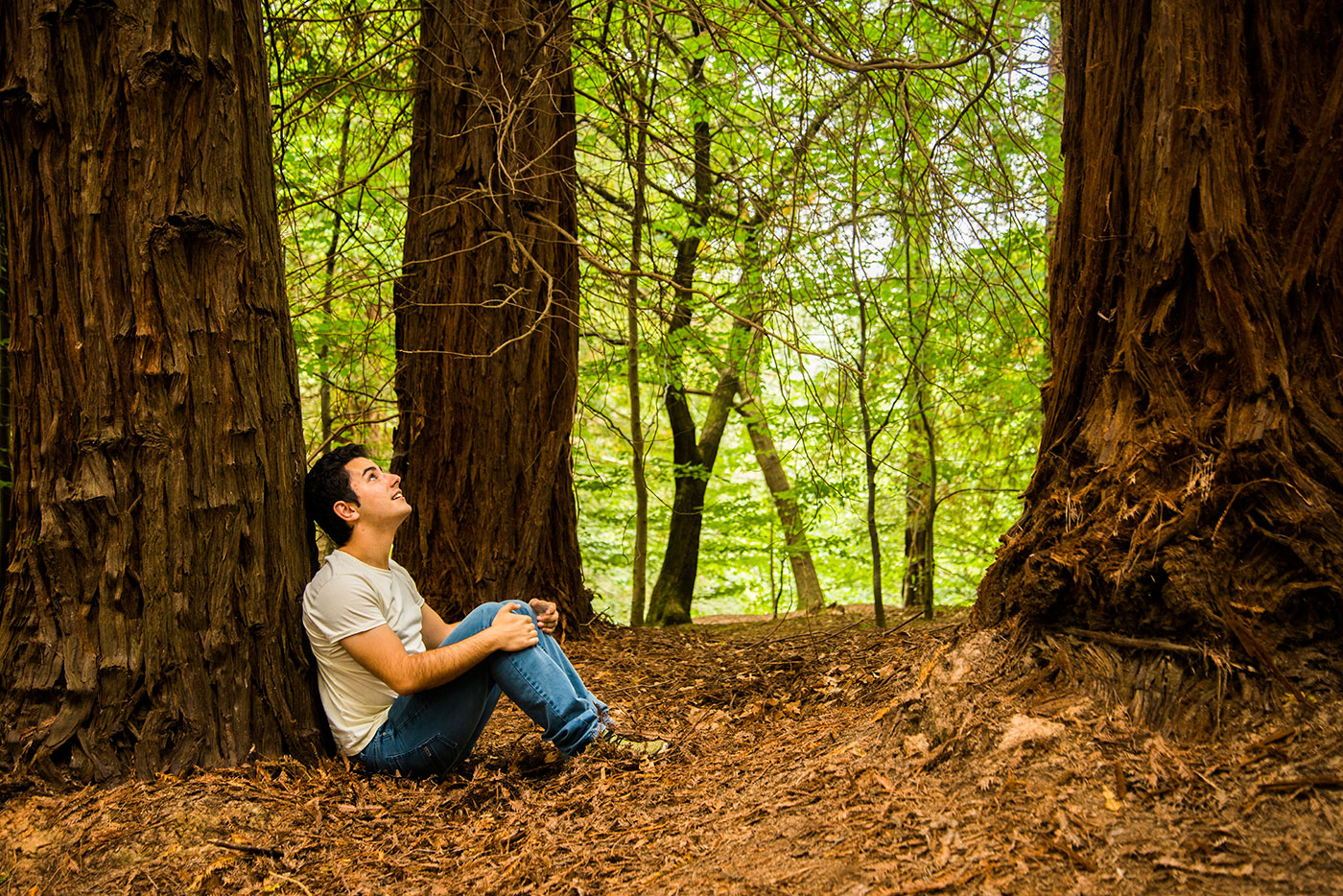 For More
Mind-body Practices
Click on Services menu
WELCOME TO THE FELDENKRAIS® CENTER
FOR MOVEMENT & AWARENESS
Learning for health, awareness and living comfortably.
The Feldenkrais Method® is for anyone who wants to make the things they do easier, more efficient and pleasurable. Feldenkrais Method® is a mind-body approach, which combines movement and awareness to help you move and live more comfortably and effectively.
Feldenkrais®, Feldenkais Method®, Awareness Through Movement®, Functional Integration®, and Guild Certified Feldenkrais Teachers (Certification Mark) are registered service marks of the FELDENKRAIS GUILD of North America and other Feldenkrais guilds and associations in various countries.